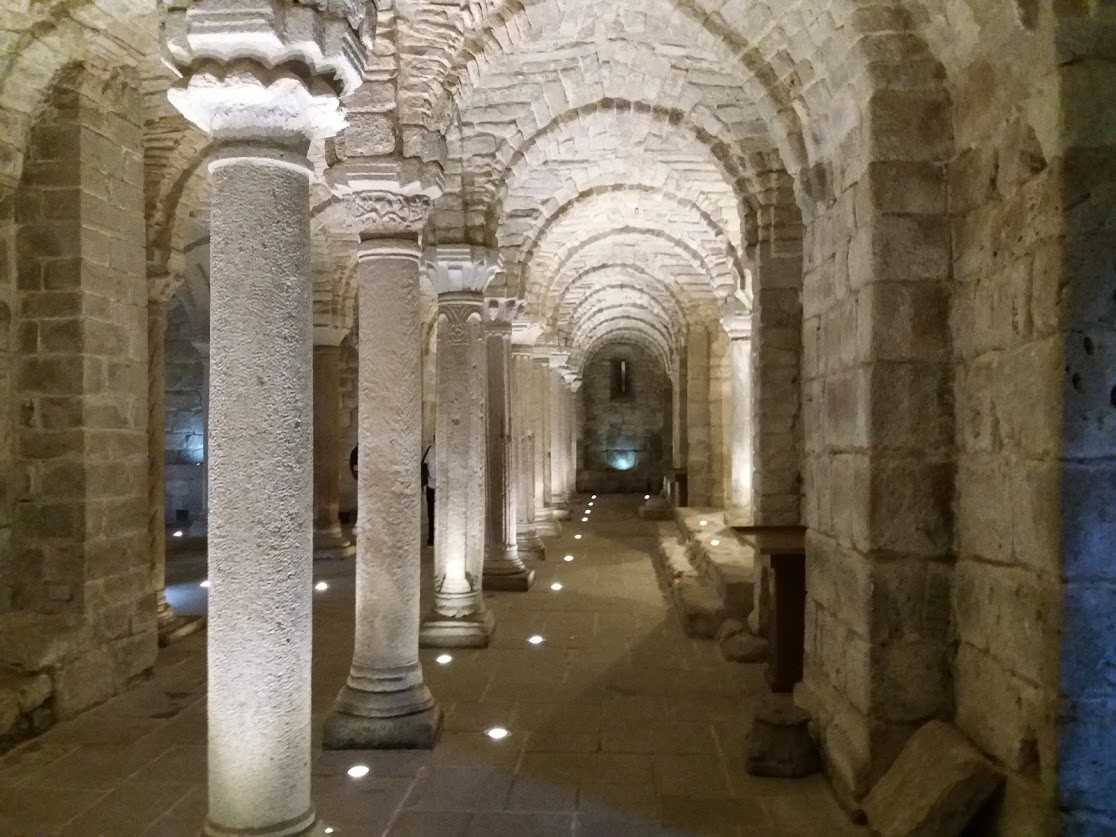 Val d'Orcia is a land of important and beautiful museums, which host works that have made the history of the places that host them; even non-experts will certainly amaze.
Diocesan Museum of Pienza and Palazzo Piccolomini: among the many works the museum houses the Piviale of Pius II, and the Madonna with Child by Pietro Lorenzetti from the Pieve dei SS. Leonardo and Cristoforo in Monticchiello. A walk in the hanging garden of Palazzo Piccolomini which directly overlooks the Val d'Orcia is not to be missed.
Montepulciano Civic Museum: it houses a large picture gallery with works, among others by Sodoma, Signorelli, Beccafumi, but also by the Dutch school. In this museum there is also a portrait of a gentleman recently attributed by some scholars to Caravaggio.
Montalcino Civic and Diocesan Museum: with works by Bartolo di Fredi, Sano di Pietro and the school of Duccio di Buoninsegna. The archaeological section and the illuminated manuscripts from the Abbey of Sant'Antimo are also very interesting.
Monticchiello Tepotratos Museum: it is the Museum of Tuscan popular traditions. The original scenography and the objects inside refer to a world that has almost disappeared but for this very reason extremely fascinating.
Chianciano Terme Civic and Archaeological Museum: houses a rich collection of archaeological finds from the Etruscan and Roman times. Without doubt one of the most interesting archeology museums in the area.
Chiusi Museum: one of the most important museums of Etruscan, Roman and Lombard archeology in Italy. Together with the Museum it is also possible to visit some important Etruscan tombs in the surroundings of Chiusi. For fans of the sector not to be missed.
Abbadia San Salvatore Mining Museum: an authentic journey through the history of the mine and the people who lived it on the front line. An evocative and exciting museum.