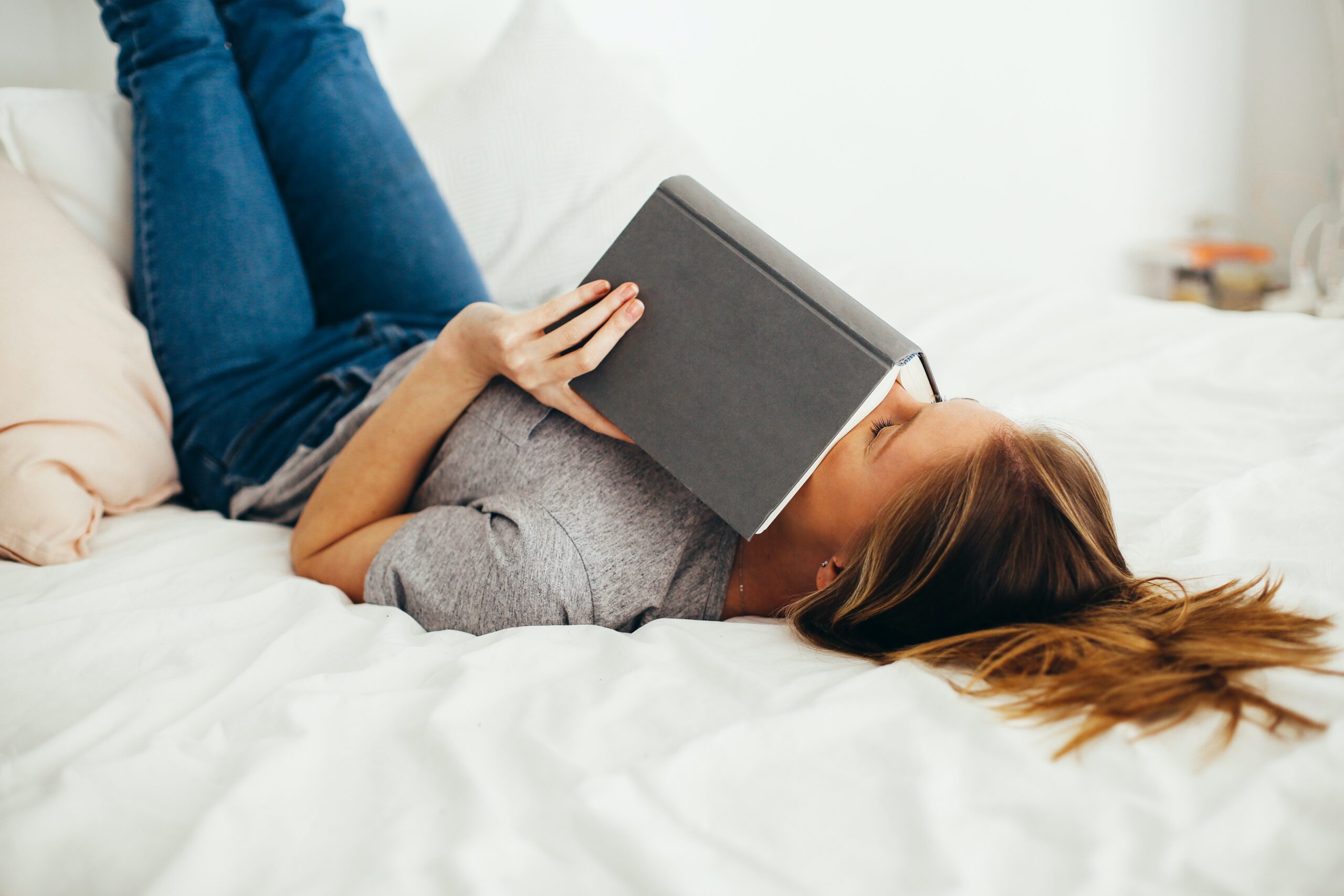 With the great words of the American writer and poet E.E. Cummings (1894-1962), I open the page of the Little Letters, in particular with one of my absolute favorite poems, the n ° 60 of the Collected Poems.
Cummings' was one of the highest voices in 20th century overseas literature. Precisely a century ago he finished his only novel, The Enourmous Room, considered the best American work on the Second World War. And always a century ago he wrote on the pages of a legendary new magazine, a milestone in the editorial journey of American art, Poetry, conceived by the intellectual and writer Harriet Monroe. Authors such as Pound, Williams, Dollittle, Eliot, Lowell, all the most interesting pens of modernist poetry of that period appeared in the magazine and the farsighted publisher spoke of an Open Door to be kept open, from which to let pass every interesting, new, experimental voice , removing all the stakes that tradition usually places between the feet of writers. Those were very important years, of peaceful revolt of letters, of formal experimentation, which ignited enthusiasm by giving the opportunity to poetic invention to undertake different, authentic paths, with beautiful results.
From introduction to New Poems (1938)
"These poems are for you and me and are not for most – needless to say that most and we are alike. Most have less in common with us than the square root of one. You and I are human beings; most are snobs".
may be heart always be open to little
birds who are the secrets of living
whatever they sing is better than know
and if men should not hear them men are old
may my mind stroll about hungry
and fearless and thirsty and supple
and even if it's sunday may i be wrong
for whenever men are right they are not young
and may myself do nothing usefully
and love yourself so more than truly
there's never been quiet such a fool who could fail
pulling all the sky over him with one smile