"Hospitality is a crossroad of paths", Edmond Jabès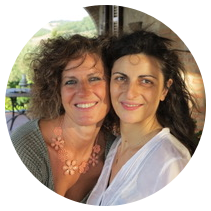 We are two sisters, Valentina and Rossella. We decided to revive the apartment in which our grandparents lived, on the property they had built together with our parents.
Located in a truly privileged position, Casa Bonari is located at the foot of the charming medieval village of Monticchiello, 7 km from Pienza, with free WiFi and breathtaking views. It is an independent apartment with 3 bedrooms, 2 bathrooms, reading and TV room, equipped kitchen and large garden with tables, chairs and deck chairs from which to enjoy a unique view of the famous curves with cypresses.
The rooms are furnished in Tuscan style with family furniture and modern touches, giving the environment the authentic flavor of these lands.
Turn off the stress and turn your gaze on. You are welcome!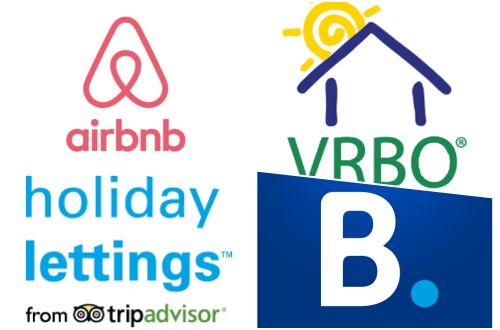 Direct booking with us entitles you to a personalized offer and better conditions. Our structure is for sale in the best search portals, but only by contacting us directly by email or phone, will we be able to study the …
I don't want / to dive / into a ball / of roads./ I have a lot / tiredness / on my …