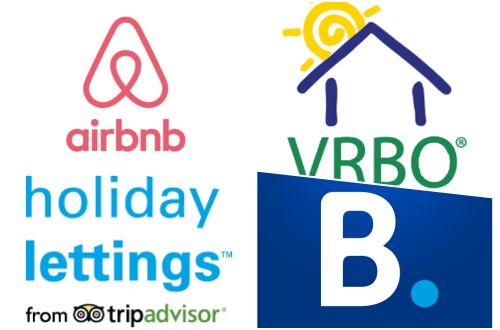 Direct booking with us entitles you to a personalized offer and better conditions. Our structure is for sale in the best search portals, but only by contacting us directly by email or phone, will we be able to study the best solution and offer you a DISCOUNT on the best online rates.
CONTACT US NOW AND DISCOVER THE CONVENIENCE!
> Better payment conditions
By booking directly with us, your credit card is required only to guarantee the reservation, therefore no money is withdrawn. Also, if you do not have a credit card, you can prepay by bank transfer or arrange for the balance in cash upon arrival.
> Free cancellation
By booking directly with us, the cancellation policy is the same as you will find in the online portals, a free cancellation up to 48 hours before your arrival. But only with us, if you are unable to come over this maximum limit, we will be able to study a Voucher with you to be able to return in the future and not lose the money.
> Direct contact and tailored advice
By contacting us directly, you can tell us about your needs and organize your holiday in a personalized way, as well as receive all the advice on WHAT TO DO IN VAL D'ORCIA and beyond.