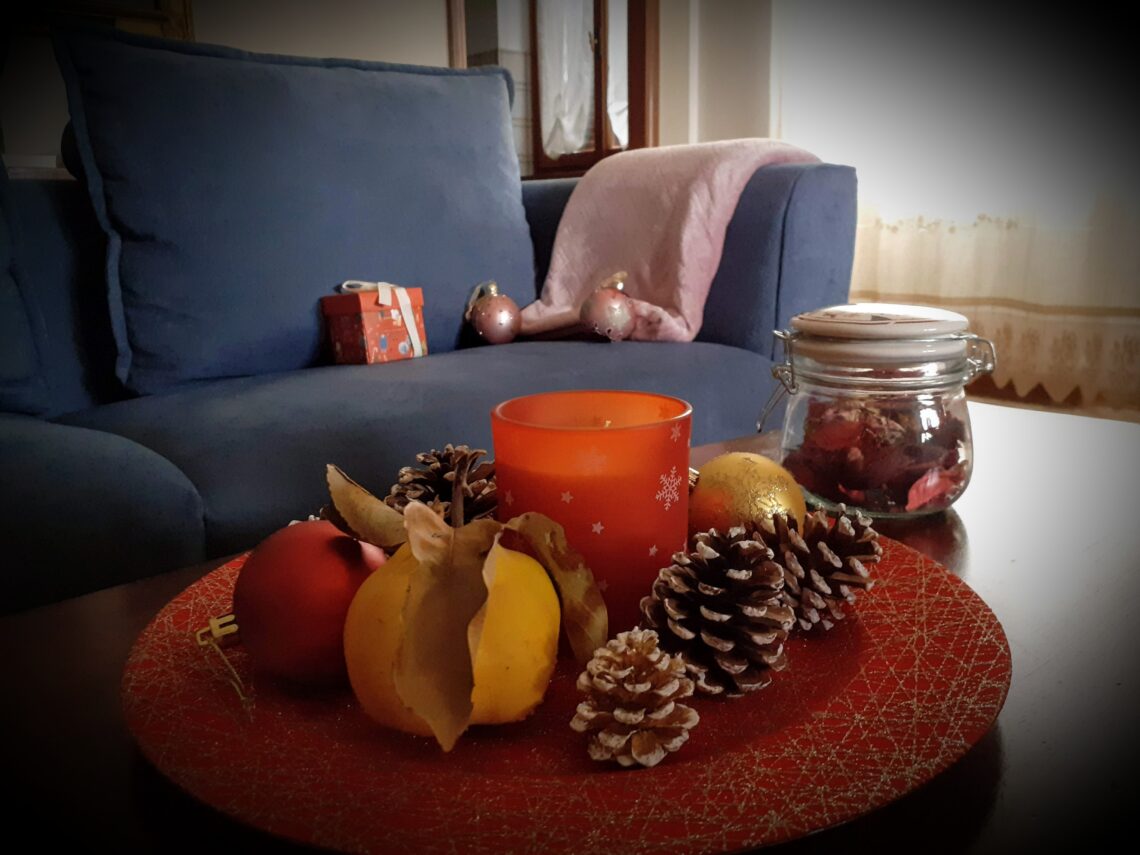 I don't want / to dive / into a ball / of roads./ I have a lot / tiredness / on my shoulders./ Leave me like this / as a / thing / placed / in a / corner / and forgotten. / that the good heat. / I am / with the four / somersaults / of smoke / of the hearth. Giuseppe Ungaretti.
The cold air, the lit fireplace, the desire for pampering and the intimacy of the home and the family atmosphere that the Christmas period brings… we are entering a magical, indispensable time. The days outdoors, around the narrow streets and the beautiful buildings of the ancient Tuscan villages and the evenings holed up in the heat, in front of the flame, surrounded by books, candles, soft blankets, chat with friends, a glass of wine. We are waiting for you at CasaBonari to let you experience all this and give you many useful tips on how to spend your days in Monticchiello and its surroundings.
In the meantime, we are announcing some of the many events that have been a staple for all guests for some years now and that are about to start again this year. You just have to reach us!
The closest of all, to Montepulciano, in the setting of the Fortress and Piazza Grande, irresistible for children of all ages, from 0 to 100 years old.
From 19/11/2022 to 06/01/2023
In Arezzo, the preparation of the Christmas markets in the splendid Piazza Grande is not to be missed.
From 19/11/2022 to 26/12/2022
In Siena, in the famous Piazza del Campo, on the weekend of 3 and 4/12/2022, a dip in the Christmas spirit and in the Middle Ages with tastings, antiques, workshops for children and folkloristic performances.
We also suggest that you end your days wrapped in the warm waters of the thermal baths that you will find in the area, including:
Theia pools or surrounded by woods and authentic nature, for a unique and free experience in Bagni San Filippo!
We are waiting for you.
Rossella and Valentina