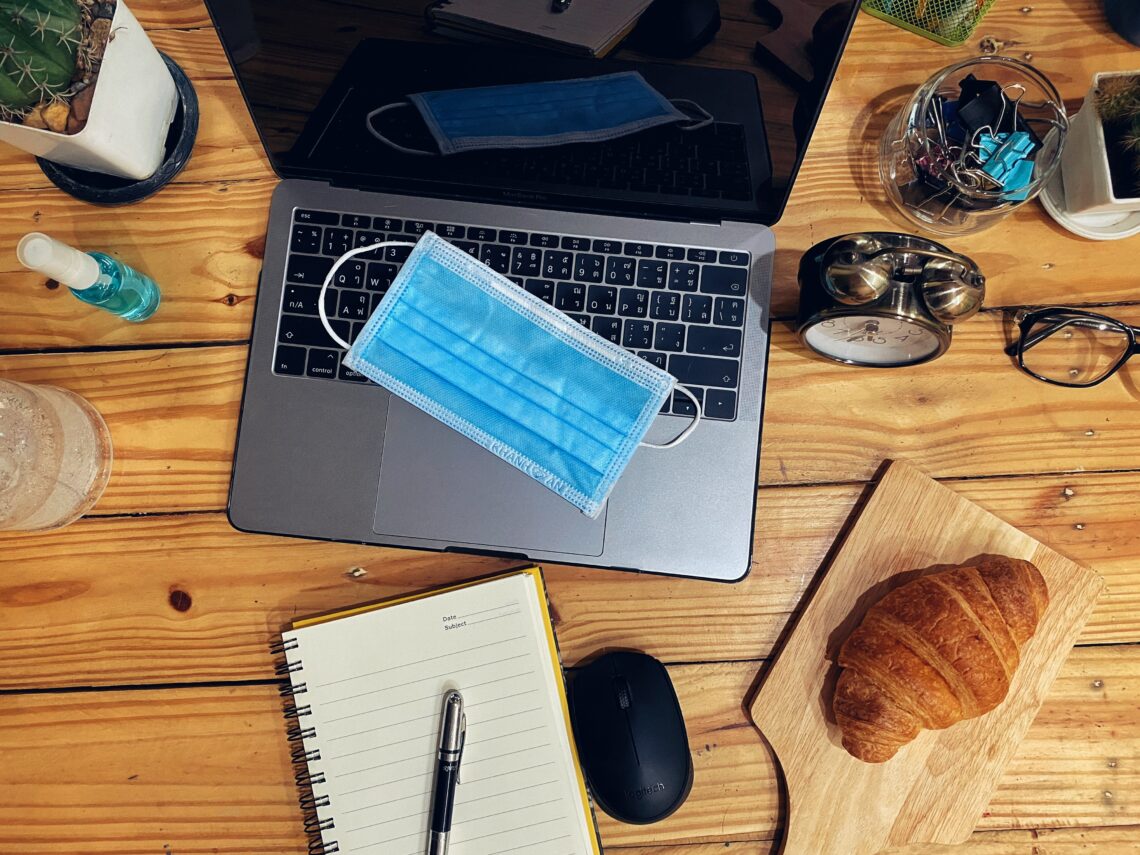 Smart-Working in covid time
For a Covid free stay Casa Bonari offers you the ideal solution, being in a small village isolated from large urban centers, in the open countryside where you can spend your days almost forgetting about the international health emergency. We have taken every necessary measure provided for by the anti-covid regulations precisely to guarantee our guests stays without worries and in total safety:
Sanitation of the environments before and after guests' access, through the use of appropriate disinfectant products.

Check-in in total safety: we welcome you using the mask and gloves while maintaining the necessary social distance, preferably using the areas outside the house, such as the patio or the garden, which also allow us to preserve the pleasure of welcoming, perhaps exchanging a chat.

Disinfectant materials available: disinfectant gels are available inside the apartment, disposable gloves and disposable masks on request.

Independent apartment: where you can feel totally free, being at your complete disposal until Check-out, we will offer you welcome products (coffee pods, chocolates, biscuits) in packs waiting for the right moment in the future to welcome you with a nice dessert homemade! VISIT THE INTERIORS

Exchange of documents takes place in total safety, using disposable gloves, both in the case of payments and when the receipts are delivered.

The garden and the numerous outdoor areas will allow you to live your stay in peace, to move freely and maybe find a moment to get to know each other and share your impressions with us.
Relax and Smart Working
We are located in the heart of the Tuscan countryside, in contact with nature. The spaces surrounding Casa Bonari offer a unique opportunity in this very difficult time to switch off and find the right atmosphere, especially for those who have the opportunity to work "from home" for a Covid-free stay. This term used in this way, Smart Working, now happily marries the opportunity to spend more or less long periods in a place that in better times would be a holiday. Our services for your smart working stay:
-full optioned apartment as if you were at home (soaps, detergents, ironing board and iron, washing machine, clothesline are available)
-weekly linen change
-access to the Wi-Fi network
-Smart TV with free access to Netflix and set up for Amazon account holders
-Prime
-garden and outdoor areas where you can move freely
-free parking
-mini market 1 minute walk
-various supermarkets 10 km from Monticchiello
-restaurant, stationery shop, information office, bar, reachable on foot in a few minutes
-ATM
-e-bike rental with direct delivery and discounted rates for long periods
-at least but not last, there is a 30% discount on long stays starting from 28 days